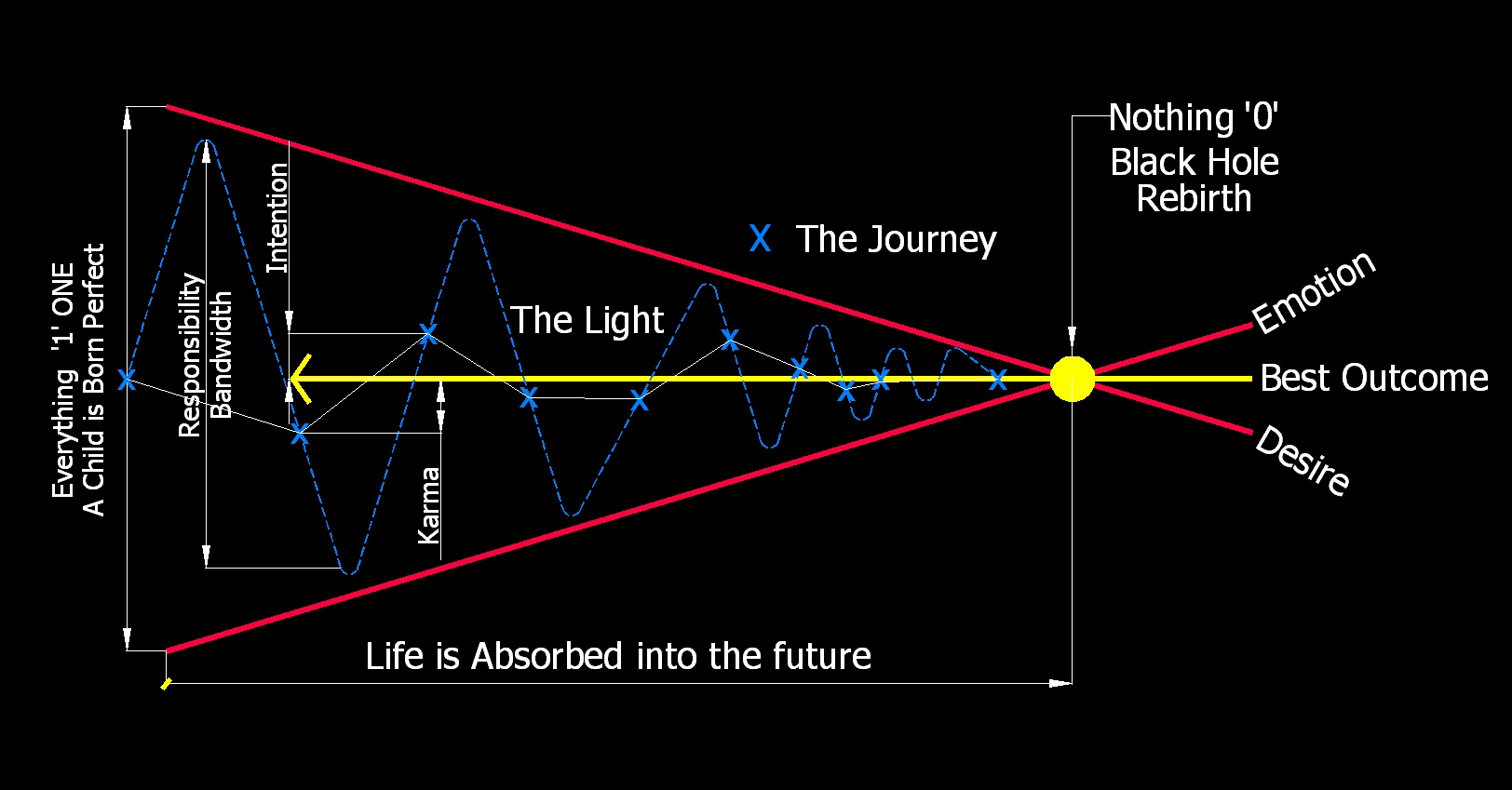 Power
is in the Word
11:11:11
Just as the Art of Conversation had been lost to the learned use of Rhetorical speeches, Power too, was a unique commodity that had been misunderstood, lost to Capitalism and easy Idealists who really had no concept of the balance sheet of divine engineering that was available to use for the benefit of Mankind. Power was free and it surrounded the Earth; omni-present throughout the Universe: it was available on demand and if understood could free the Worlds People from the costs of living that only polluted their sky and water. A simple understanding could save the Planet's efforts to justify our pollution that only spewed from Forces that were conceited and costly. The Power of the Universe always absorbed but it could not be used, unless heard. The sound of Power had become a lonely frequency to postulate a Cars abilities; in a marketing campaign of glossy brochures to evaluate its capabilities, yet most People, Engineers or Professionals could not even begin to understand what Power was, where is could be found or the meaning of the numbers shown in these brochures.
The Power of the Universe was twenty seven times more efficient than the Forces that currently fuelled our movement......
Force cost a lot of money to make that movement continuously happen whilst leaving a blackened mess for the Earth to clean up. Our deployed engineering was also very, very in-efficient and costly for the ongoing use of the owner. The large companies that gave us electricity for Home and the Fuel for our cars were undeniably using technology that was hundreds of years old that could not match our supposed current level of technical expertise, yet the costs for our movement had become horrendous. The Force of Mankind's movement could only burn fuels to provide transport needs. Nuclear force, especially, was an extremely dangerous element to control and with limited technology, unable to understand or deal with its waste as proven by many Countries storing spent fuel rods in feeble enclosures that were subject to damage by the ensuing weather patterns and this had happened at Chernobyl and Fukushima. To power the new World of Electricity and transport scientists had to consider appropriating smaller thoughts into action for our societies infrastructure. The Solar Panel and the Wind farm fell way short of the ultimate possibilities of real Power
Relief from power bills was already sitting on roofs.......
Power in conversation was to speak the truth - it did not justify or waver around the facts or cover one's butt and its directional capacity could destroy all mischief to appropriate more Chaos from Order as was a more appropriated fashion. Power is everywhere, it was a car that moved by itself down a hill, it was Gravity, it was the wind, it was the Ice Sun's radiant energy as light and was speaking the truth. Power only needed ignition to start its work and was only useful though when it was complete, but once complete was seen by one turn of the Earth's orbit and movement for all the stars. Power was elemental and in numbers was collectively the same as life's given co-efficient of performance that was 27 times more heat output than the one energy unit input - a COP figure could change the World forever. Wind farms only worked when there was Wind and Solar panels most efficient when it was Sunny. The social engineering solution was so easy to implement but still large companies owned the Power. The complex nature of force was to implement many rules and regulations, usually in hindsight, arguing jobs would be lost. Technology was available and it was everywhere, but it had been oppressed. Our engineers though only needed a pointer to help them develop new methods for movement by guiding us towards more practical uses
Power on demand was close by......
The Earth needed Power to make movement and so far on this journey she had been moving for fourteen billion odd years from the Power given by the Universe; unfortunately though this movement once understood would be seen by Capitalism as a direct conflict to our engineering systems and idealism's. Power from resources like the Tesla coil were understood as a threat to Macro incomes and shut down forever by evil Forces who would not give up their Trillions of dollars income. Localized devices that provided your Houses power requirements could also provide electricity to a building, a bridge and a Hospital and the absorption of power for this sense, made much common sense as it was affordable. A battle was about to begin to free the people from the cost of life; inefficiencies, pollution, financial concern and complexity that hung over our Children's future had to change. Social media collectively was huge Power when guided. This started to pluck the strings of concern directly at these large institutions in disgust.
This awakening was imminent , necessary and would be demanded by the people......
Power over the force of time was needed by many Industries to serve a customers future satisfaction. Bankers will be forced by the people to operate in Power for practical benefits to profit from your profits. The reporting system on your credit file would also have to be repaired. The immense pressure of matter had no boundaries as the derogatory listings are changed to showing your good behaviours. Systemic Failure was everywhere and the people knew it. This result could only be a by-product of greed and poor technology. The Children are in communication with each other and they will destroy these current practices with the overwhelming weight of the power in numbers when venting their concerns over the future.
Small local devices were the future for an empowered society......
Many sustainable buildings with Power could add much diversity to a grid that would soon be self enabled by millions of single energy contributors. A revolution of local power on demand in new industry for local maintenance and employment. In larger buildings the Air Conditioning plants that rejected millions of kW's of heat into the atmosphere worldwide, provided the key to unlocking electricity on site. The future for building and construction became an amazing opportunity. It was relative to consider better ways of providing a first class building with lower costs and smarter engineering.
Power was a state of mind......
Power was a oneness for construction and that oneness could save a builder the costs of thirty insurance policies for that one job as a single policy. Each contractor, Electrical, Plumbing and Mechanical carried the same insurances of Public Liability, Professional indemnity, accident insurance and site safety: and yet one policy could cover the whole site with much reduced cost for the project. Power was the elimination of red tape, less fees, quicker regulatory approval and innovation to rid us of hundreds of taxes that imposed on our stress levels all in many unprofitable ways both mentally and physically, continuously depleting us through hindsight.
To business immeasurably from the cost of Power......
Everything we do on Earth generates Heat, when we argue we get heated, when we drive our cars the exhaust spews out heated air and when we turn on the electricity you know the fires of dirty coal are poisoning the air your Children breath. Natures gifts are not of this explosive World and smaller plants are our future of energy. The consumable cost of public transport in the form of electricity may in the nearby future be removed from the system as we empower the the railway tracks with many energy making sub-stations.
Power is 'y' or .9 of the equation......
To complete the oneness given by this elemental gift only ignition was needed, one tenth in force to Power the World. To walk outside and see the light was a Power and at some stage the light will be seen and revered again as this is our destiny, our freedom and our right as the majority who live without the control and pollution given by the Hourman.
The people are demanding Change......
© C O P Y R I G H T J U P I T E R P R O D U C T I O N S 1998 SPINNING AROUND IN JUPITER ® S K U T C H ® (ALL RIGHTS RESERVED)