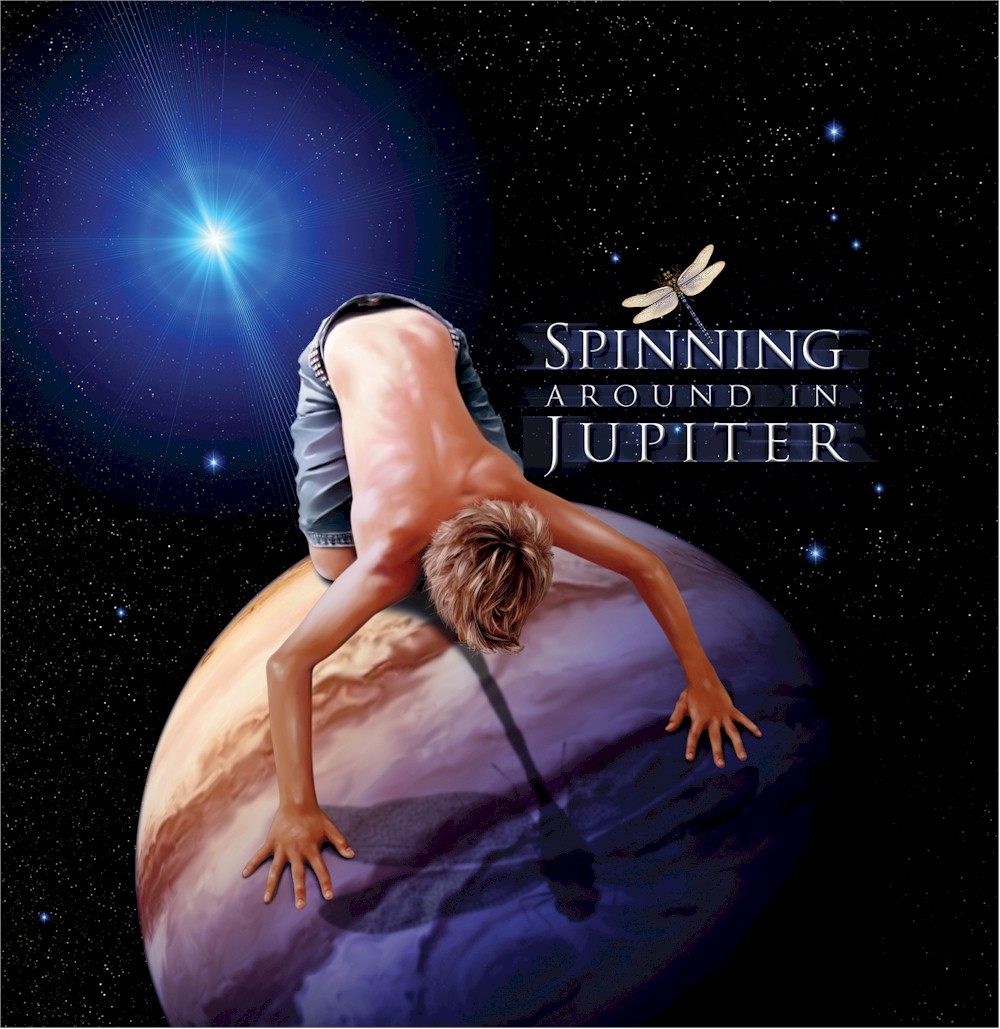 The Jupiter Project
Help us! - to produce and fund an all new original Australian stage show, a `Musical Journey' to save Christmas from the Thinkery.
Spinning Around in Jupiter is a stage show and audio/visual experience and has been in development for ten years now.
To further our goals we are selling The Jupiter Project - CD. If you have ever purchased a new CD and loved it straight away then this CD is for you.
All funds go to the production costs and you receive a real CD.
Features:
Skutch, Brooke McClymont, John Perry, Malcolm Kerslake, Nigel Richards with members of the Sydney Symphony and the Hartle Strings. All arrangements for the Orchestra by Sven Libaek.
Ten tracks of exceptional tunes and the money is going to a good cause; to develop something original and so far that has never happened well In Australia anyway.
© C O P Y R I G H T J U P I T E R P R O D U C T I O N S 1998 SPINNING AROUND IN JUPITER ® S K U T C H ® (ALL RIGHTS RESERVED)